Covid Pandemic has taken a toll on our lifestyle and it is definitely evident. Thankfully, with the salons opening up, it's time to leave worries behind and go ahead with some pampering.
Warm Hospitality with Sheraton Saket
@sheraton_newdelhi does its best in extending the warmth & hospitality. The ride in their cab towards the hotel kept us safe with masks and sanitizers.
We arrived at the hotel after a smooth ride. The hotel took all the necessary precautions to welcome guests.
Salon Di Wills – salon and spa
The staff at Salon Di Wills welcomes us with folded hands. Simple yet intricate decor sums up the appearance of the salon that is well equipped with the necessary equipments to provide a hassle free beauty session.
Day of pampering and indulgence @ Salon Di Wills
We were elated to begin the day of pampering and leave it in the hands of experts to groom us.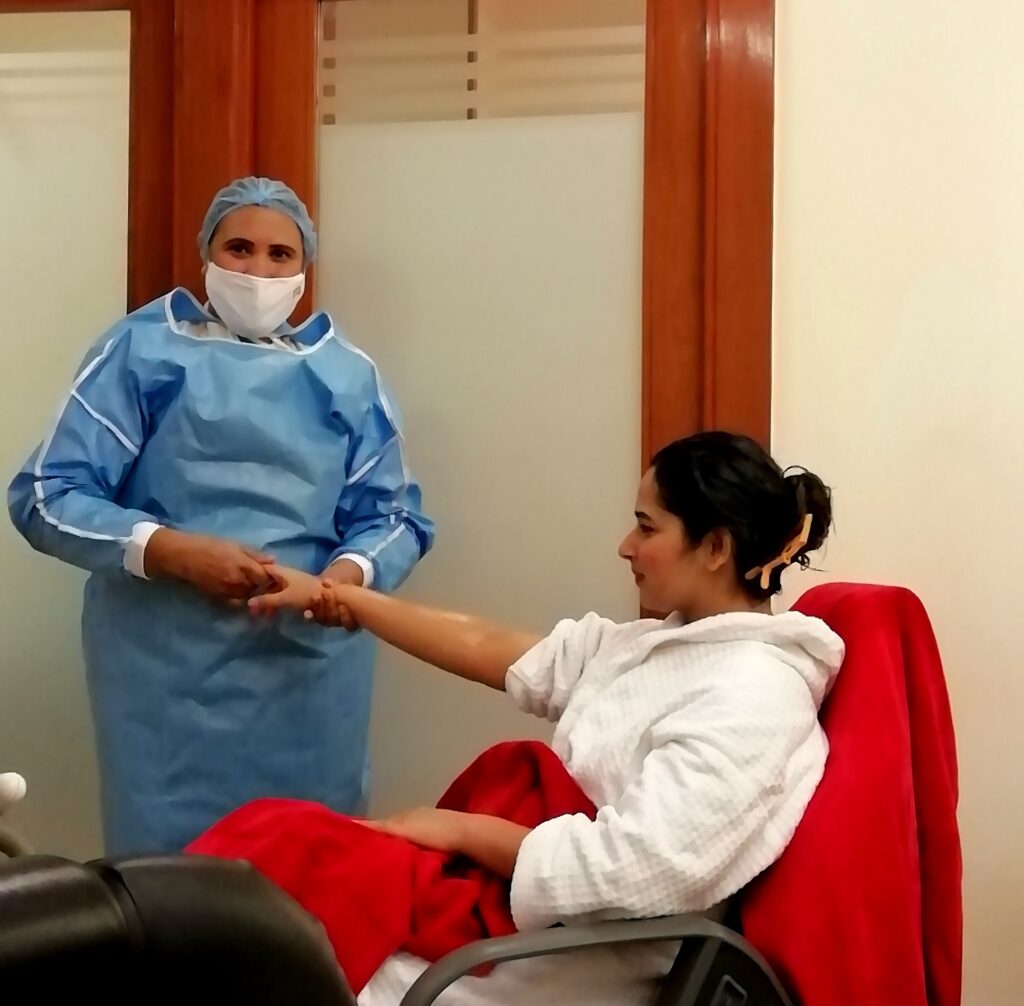 Their pedicures are also worth mentioning. With the regime of scrubbing, filing, scraping and exfoliation, the feet are pampered with a luxurious massage. Nothing can brighten the day than a massage that helps to take away stress and relaxes the feet. The pedicurist help works his magic on the soles of the feet and takes away aches and pains in a flash.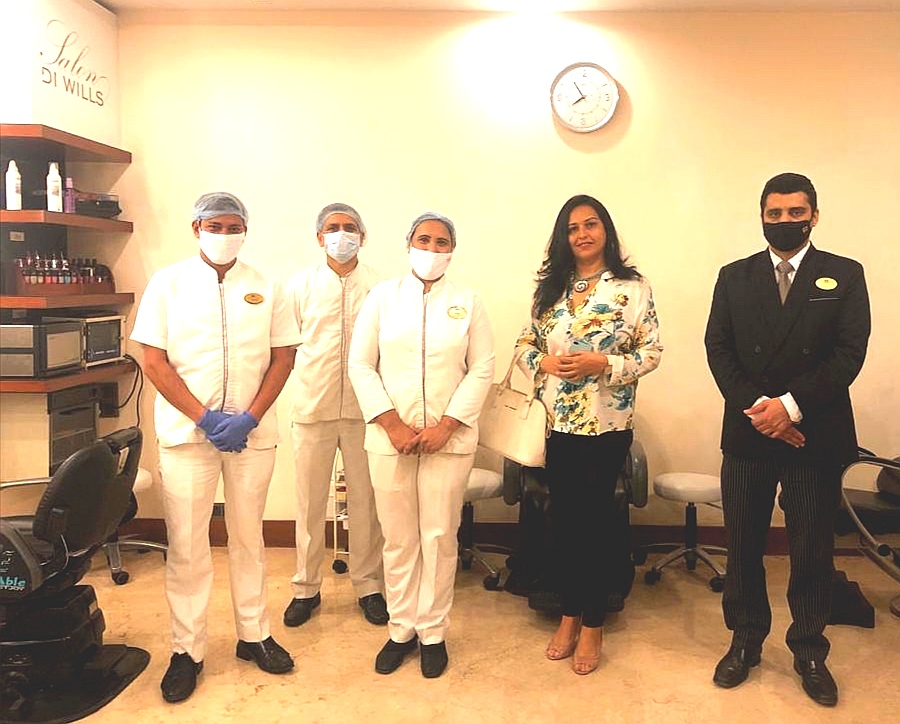 We leave the salon with looking glamorous and satisfied.The results are fabulous and leave a remarkable impression forever. 
If you are looking for a day of pampering and indulgence, walk into the salon for a day of pampering. They have interesting packages for skin and hair.
Details :
Place : Salon Di Wills, Sheraton Saket, New Delhi
Packages : starting from INR 5 K
Phone: 011 4266