Have you travelled to South India and really explored the unknown villages. Last year we were fortunate to witness an amalgamation of heritage and culture in a village called Swamimalai. We stayed in a gorgeous village themed hotel called @indeco_swamimalai.
INDeco hotels are synonymous with sustainability and eco green sustainability. The village based hotel has its roots in 1896. Its restoration embarks an amalgamation of culture, tradition and arts. The hotel is also the only winner of @globalecotourism awards. What we loved most was the South Indian lifestyle.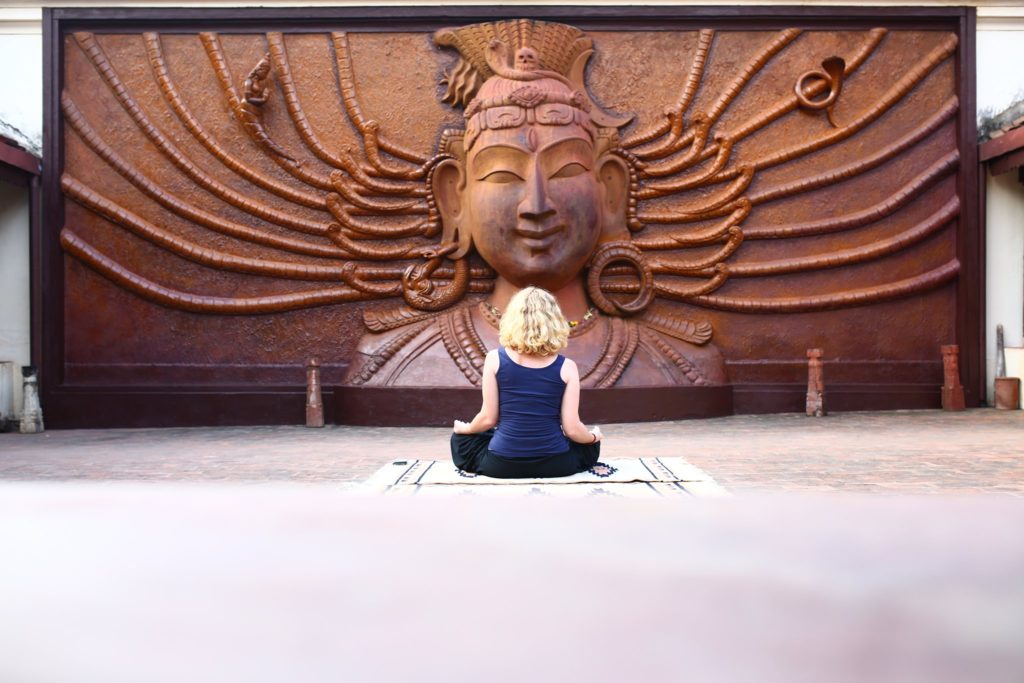 It also has an amazing block called the Zamin Block that has 30 suites that are a confluence of Luxury, comfort and tradition.  The antique furniture of the bygone days interspersed with contemporary style impart a memorable guests for a lifetime
The MD, @borgiasteve@indeco_swamimalai is an ardent follower of Lord Shiv. He believes in creating employment to people who are disabled while imparting a positive vibe in the surroundings.
The hotel lobby is a museum where a collection of classic instruments, clocks, paintings and several other things adorn the wide space.
The entrance has a space where guest's feet are cleaned and massaged with a therapeutic oil to release stiffness and tiredness. .
If you are looking for a place that follows #ecotourism then this is the right place. Each corner has several tales to tell. To know more about bookings and directions, click here.
Details :
Place : 6/30 B – Agraharam, Thimmakudy Village, Post, Baburajapuram, Kumbakonam, Tamil Nadu 612302
Tel : 094444 10395
Email: reservations@indecohotels.com
Tariff: Rs 3,000 Onwards
Website : https://www.indecohotels.com/swamimalai.html