Who says Marathons cannot be fun
and non-sweaty?An experience I shall always
cherish was the food marathon on the 18th April 2015 in DLF Place,
Saket where I got to experience some of the most tantalizing items on the menu
accompanied by other foodies.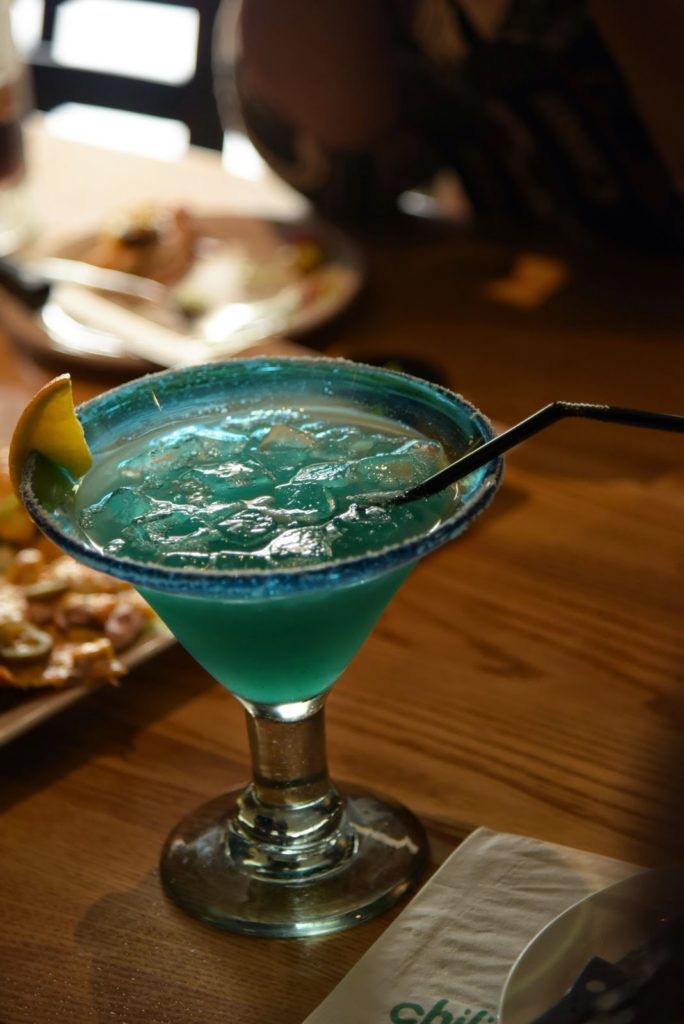 A warm Saturday afternoon did not hamper the
foodie spirit in me as the DLF mall ensured we got the taste of the finest
foods & drinks in the city from the most amazing restaurants. The flag off happened
at Chili's by Ms. Benu Sehgal, Mall Head, DLF Place Saket. Here we got to taste
scrumptious Quesadillas, chicken wings, pizzas along with chilled Margaritas. The
atmosphere was buzzing with a large crowd and the foot tapping music elevated
the experience.
We were filled to the brim with appetizers,
but the team ensured we got our fair share of exercise to make space for more
food. We moved to the newly launched Mahabelly, that had authentic Kerala
cuisine.
The buttermilk spiced with ginger and herbs was a good digestive drink,
while the typical kerela cuisine comprised of dishes like vegetable stew, fish
curry, hyderabadi biryani, parottas, appams and a full veg meal. The bloggers
tasted every dish while I was happy with the Veg platter. It is amazing how
coconut and curry leaves can spruce simple vegetables to make them very exotic
and succulent. We thanked the courteous staff and moved on to our next
destination.
The third destination was the
most loved one by all – Hard Rock Café. We got a chance to watch the bartenders
making drinks and even got a chance to prepare one of our choices. While we
sipped on the cocktails and mocktails, a dance performance by the crew entertained
us even more.
 All good things come to an end
and the food marathon also ended on a sweet note at Café Delhi Heights. The
event concluded with desserts like Tiramisus, Cappuccinos and conversations
along with a steaming hot cup of coffee.
The event was a huge success
where we witnessed the most amazing hospitality and the finest food items on
the list.