A new pet company that offers pet owners options when it comes to a variety of toys, products and food has entered the market.
I visited their store in Sector 10 Market, Dwarka and was impressed with the products they have kept.I have a shih-tzu who sheds a lot of hair. So a great comb to detangle his hair was quite helpful.
Being Animal offers comprehensive solutions to pet owners. Besides that, the store also has meals for pets, and produces a range of special foods for cats and dogs of all ages and conditions.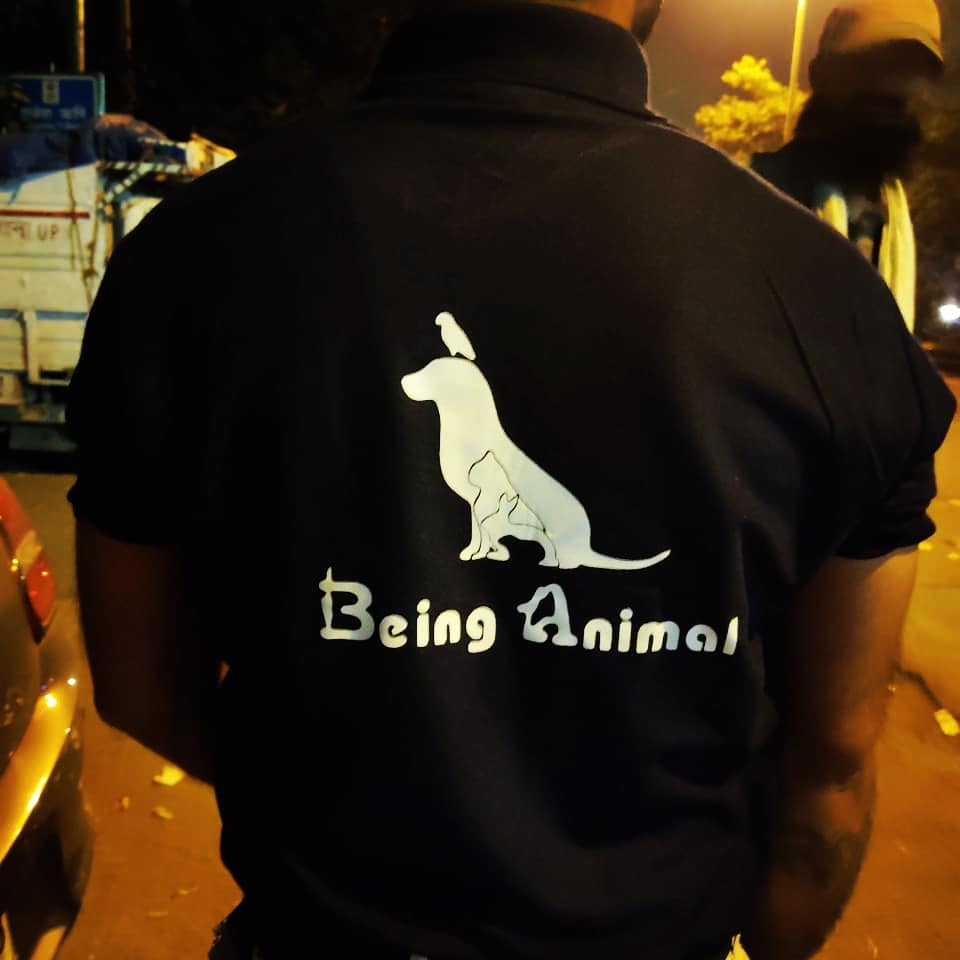 The best part is that it also offers customized grooming services to pets at the comfort of their own homes. In addition, they also take owners through a range of grooming suggestions for their pets.
Established this year, the owner Gaurav said that the products kept at their store are safe and branded.
Not all pets are similar in nature and needs. Hence the customized services make it easy for the pets and the owners too. Services include food, accessories, grooming and adoption services.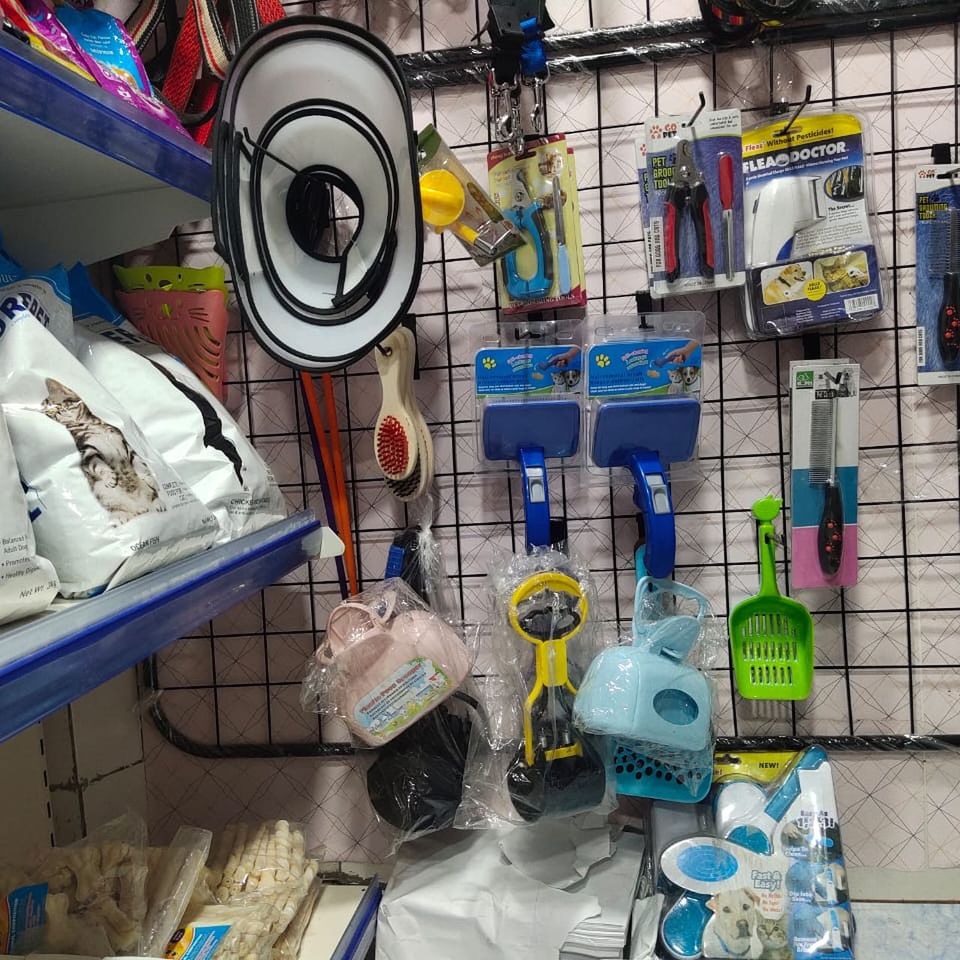 The store has simple, naturally balanced packaged food that makes for stronger, happier pets. Besides these awesome services the organization also does lot of services for pets on the street. You can watch them in action here.
Details:
Address: G-30, Plot number -3, Central market Dwarka Dheeah Plaza, Dwarka Sector-10 Opposite – Dwarka Sector 11 Sports Complex, New Delhi, Delhi 110075
Hours: 11 AM – 9:30 PM
Phone: 088108 74752